What do you get from our partnership?
Working seamlessly together, INO and Minnetronix bring deep expertise to the research, design, development, integration, production and commercialization of optical-based medical devices.
You'll get access to:

Fast-Tracking Optical Medical Device Development Through Integrated Partnership
Optical-based medical devices have unique dynamics and requirements that make their path to market exceptional.
From translational research through development, verification, scale-up, and full commercial manufacturing, a collaborative partnership is the best path to market.
Discover how our partnered approach with a truly end-to-end offering can streamline your optical medical device development pathway in our reference guide.
"We have worked closely with INO in the development of novel spectrometers and probes for many years now. INO has the deep expertise in optical and optomechanical design and production engineering that allows them to understand and productize our prototypes. The open collaboration between our personnel at both the development and production levels is a key factor in our success, and the success of our customers."
Scott Baker, Chief Executive Officer, Tornado Spectral Systems
"After a short, initial engagement with Minnetronix to ensure we would be great partners, we were impressed with their imaging and optics capabilities. We transferred product development of our medical device to their team and have agreed to retain them as our contract manufacturer after we clear the FDA."
Dan Nelson, Director of Product Development, Lazurite
A seamless journey, together
As a key partner in your quest for a customized solution, our team of experts can meet your most challenging needs in five comprehensive steps.
Let us help you with your development journey. Take advantage of our joint engineering force, in depth optic expertise, system and software integration as well as robust, flexible and scalable quality management system.
Join us anywhere along the way.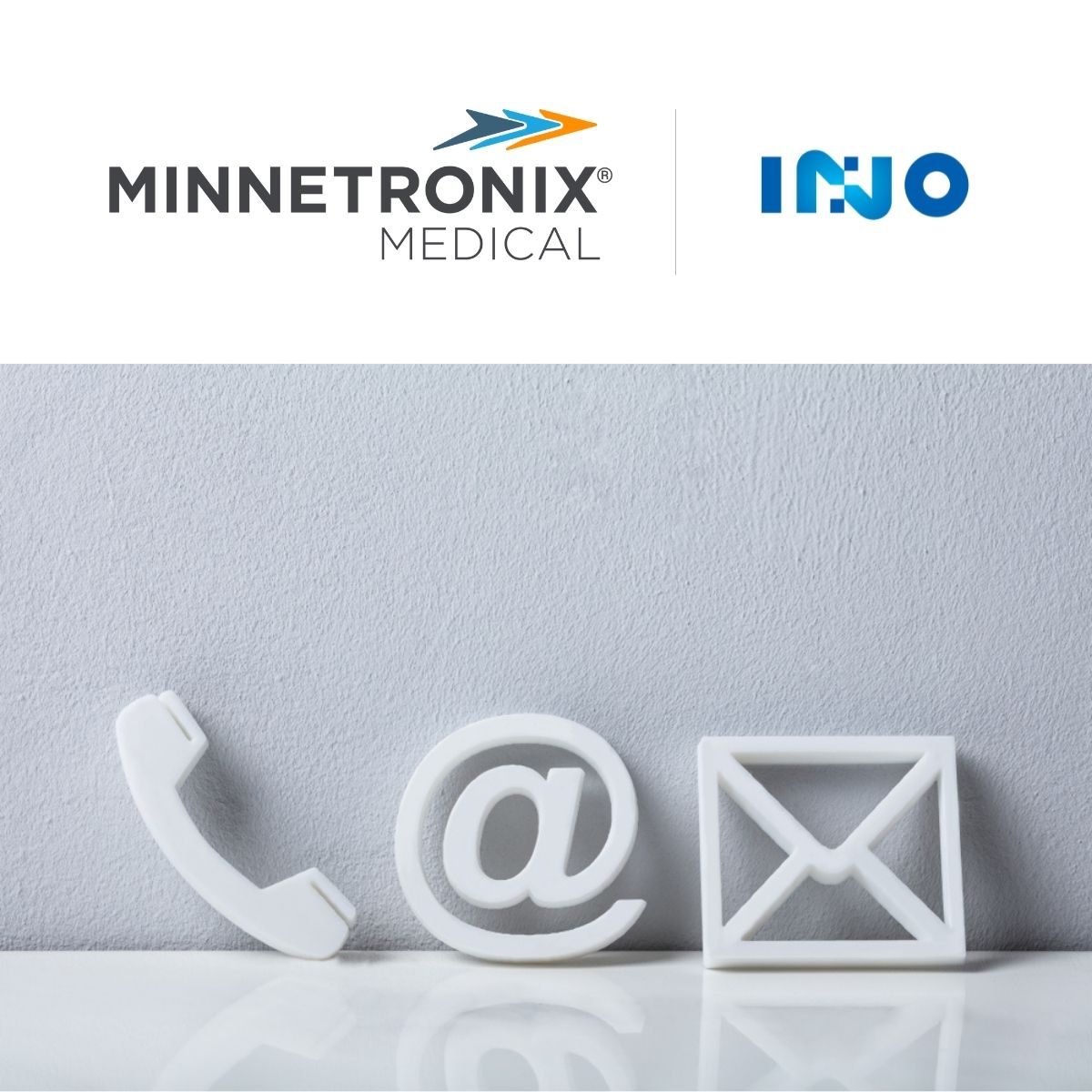 Have a project in mind?
Reach out and tell us what you're working on.